London Revival
Icons from London and all things British on quality quilt fabric from Makower.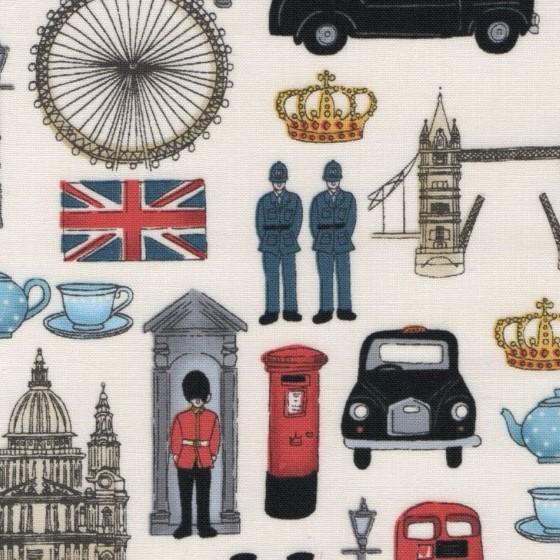 This design has famous British icons on a cream background.  Look for the double decker buses, red post boxes, black cabs, London Eye, London Bridge, ...
view details
View details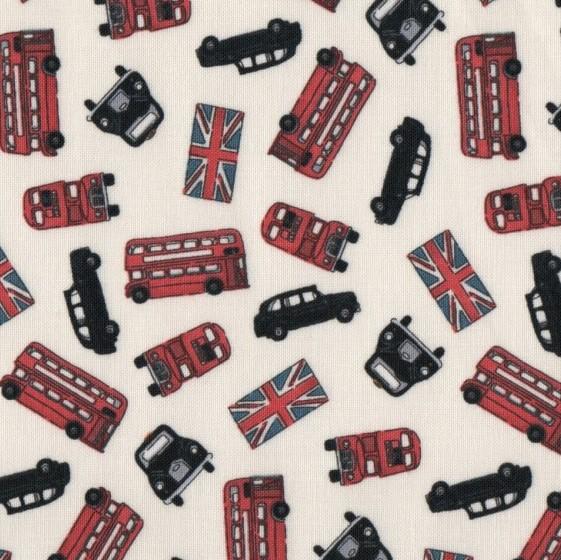 This design has the iconic red double decker bus scattered across a cream background.Fabric is left uncut when you purchase more than one except for w...
view details
View details