Lilac Flower Fairies Quilt Fabric Sample Bundle
Lilac Flower Fairies Quilt Fabric Sample Bundle
This fabric bundle features flower fairies in lilac tones.  There are 6 coordinating prints in this bundle.  
Each fabric piece will measure 11.5in wide.  The length will range from 13in for the top piece, to 18in for the bottom piece.
This equates to just over a half metre of fabric!
Recommend this product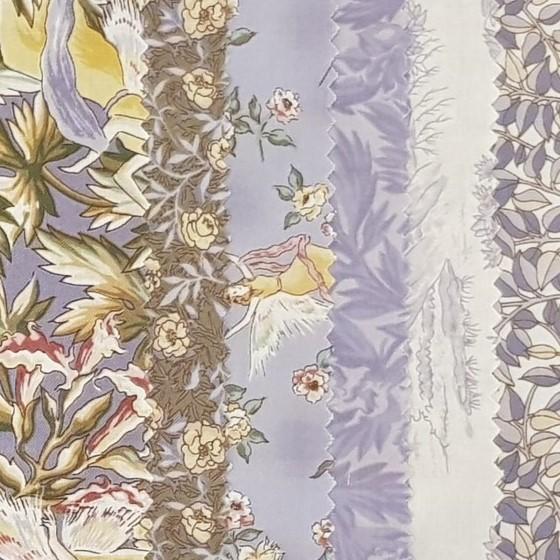 Lilac Flower Fairies Quilt Fabric Sample Bundle